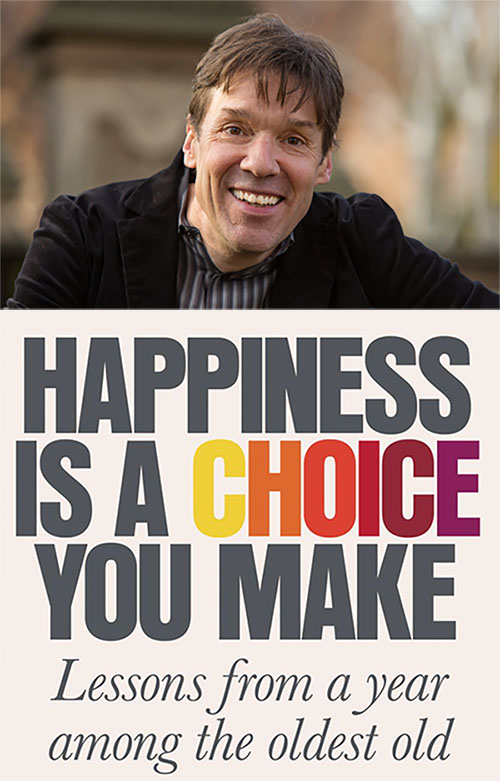 We invite you to join The New Jewish Home for a lecture by the award-winning journalist, John LeLand. In his 30-plus years in journalism, John has gone from chronicling youth culture to writing about the "oldest old." It's a fitting journey. Given the demographic trends, he writes, "Your elderly parents are the vanguard that your kids think they are."
A graduate of Columbia College, he worked as a senior editor at Newsweek and editor-in-chief of Details magazine before joining The New York Times, where he has written for almost every desk at the paper. In 2015, he wrote a year-long series following six people age 85 and up, which became the basis for his new book, "Happiness Is a Choice You Make: Lessons from a Year among the Oldest Old," a New York Times bestseller. As he wrote in the Times about the series and the book, "No work I have ever done has brought me as much joy and hope, or changed my outlook on life as profoundly."
He is the author of two previous books: "Hip: The History" and "Why Kerouac Matters." You can hear John Leland explain on PBS NewsHour how an elderly friend changed his perspective on the importance of acknowledging our mortality.
Where: Sarah Neuman, 845 Palmer Avenue, Tisch Auditorium, Mamaroneck, New York 10543
Cost: There is no fee to attend this event, but registration is required.
The John Leland Lecture is co-sponsored by At Home on the Sound.
Contact Information
Martine Arnoux
212-870-5097