Walk & Roll 2017 at Sarah Neuman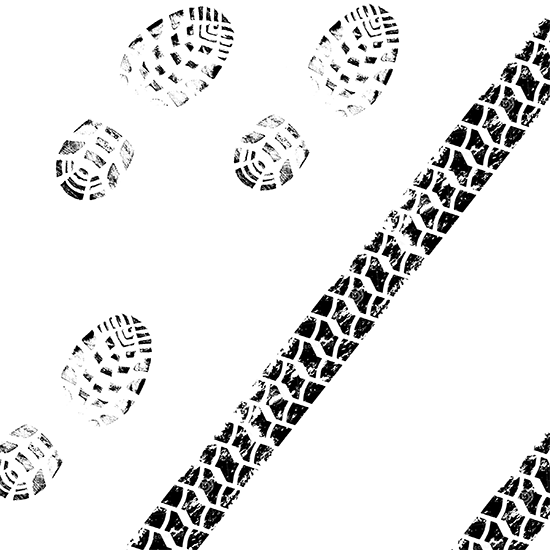 The Girl Scouts of Larchmont-Mamaroneck and the elders at Sarah Neuman proudly announce a Walk & Roll event to raise funds to build a wheelchair ramp for OLIVIA and others in the community so they can take part in all of the important Girl Scouting events held at the Larchmont Girl Scout House.
Olivia will lead the way, and the Girl Scouts and Sarah Neuman elders will be paired to take part in this Walk & Roll on a course on the Sarah Neuman campus grounds.
It will be a great day with balloons and ribbons for the participants, and of course, lively music and tasty Girl Scout cookies for all of the attendees to enjoy.
We welcome the families of our residents and members of the community to show their support by coming to cheer them and the Girl Scouts on during the Walk & Roll. Please click the REGISTER link below to let us know you'll be on hand for the event, but registration is optional. If you decide to come on down at the last minute, we'd still love to have you there.
BE THERE: Sarah Neuman campus — 845 Palmer Avenue, Mamaroneck, New York, 10543
RAIN DATE: June 8, 2017