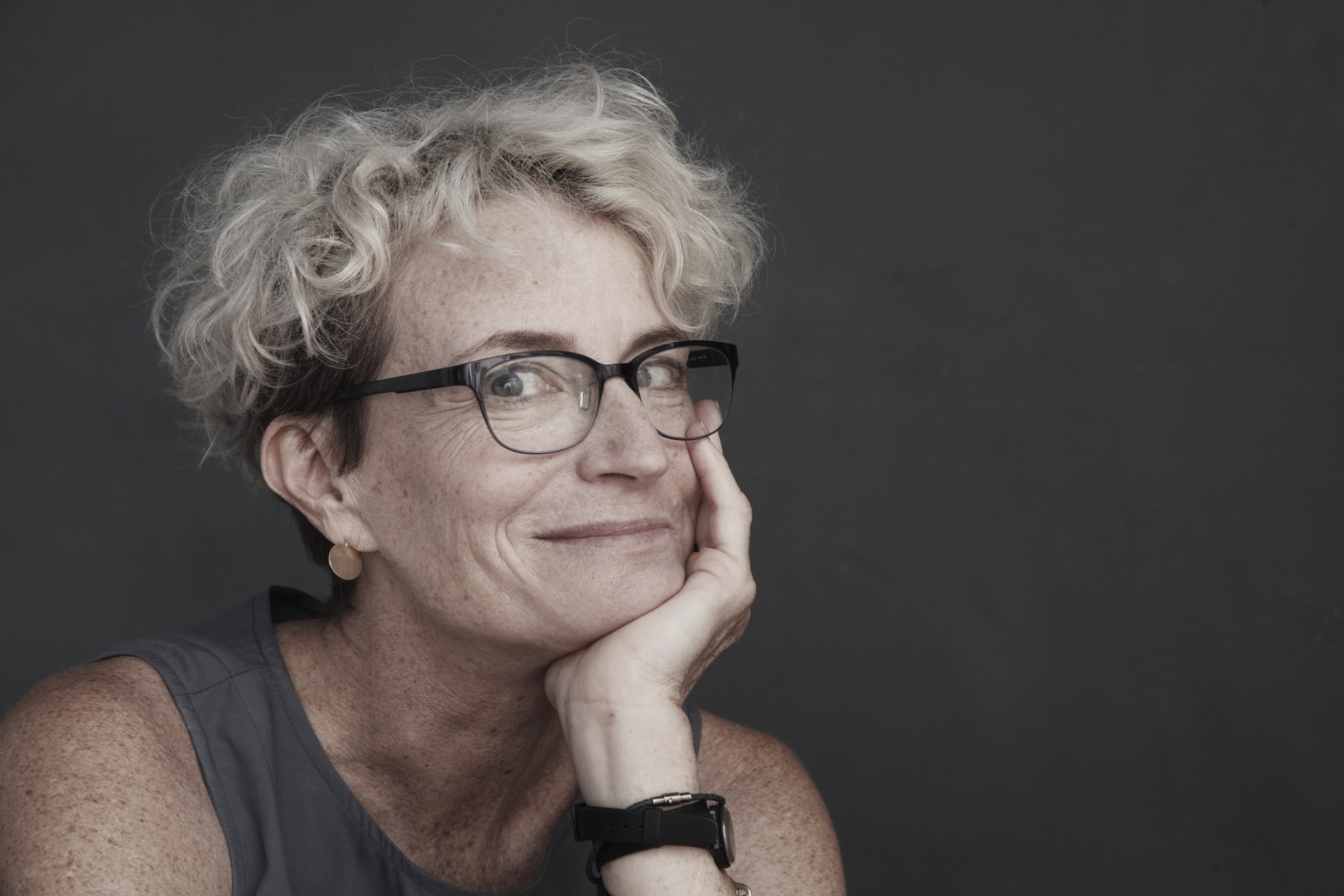 The New Jewish Home is proud to present the 6th Annual Himan Brown Symposium featuring Ashton Applewhite, a leading voice in an emerging movement dedicated to dismantling ageism and making age a criterion for diversity. What if discrimination on the basis of age were as unacceptable as any other kind of prejudice? The author of This Chair Rocks, A Manifesto Against Ageism and a TED2017 mainstage speaker, Applewhite reveals the untapped possibilities of late life—in our communities, at work, and in ourselves.
This lecture is approved for 1.5 continuing education units for licensed social workers.
Where: Florence Gould Hall, 55 East 59th Street (between Madison and Park Avenues)
Cost: $36 admission fee
The Himan Brown Symposium is made possible by the Himan Brown Charitable Trust.