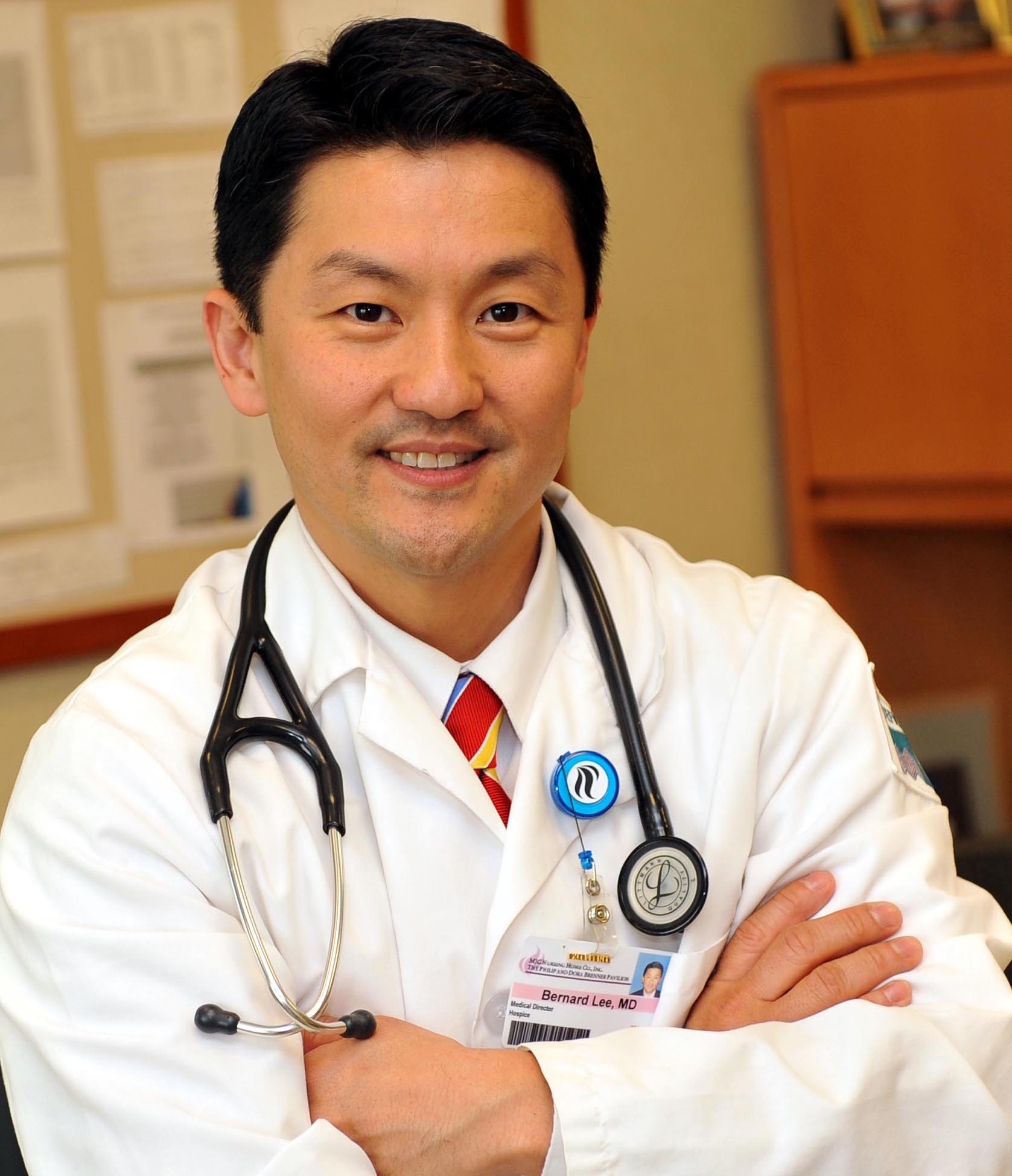 We invite you to join The New Jewish Home for a lecture, "Uses & Indications for Medical Cannabis in New York State," by Dr. Bernie Lee.
Dr. Lee is Vice President of Medical Affairs for MJHS Hospice and Palliative Care, New York State's largest palliative care agency, where he leads the daily clinical operations, ensures quality and ethical standards, maintains regulatory compliance, develops new business and strategic plans, and educates professional staff. Dr. Lee is also Assistant Clinical Professor at Albert Einstein College of Medicine.
Dr. Lee is double board certified in Family Medicine and Hospice and Palliative Medicine. A West Point Academy graduate, he served in the US Army as an active duty armor officer. Dr. Lee received his medical degree from Stony Brook School of Medicine.
An advocate of medical marijuana, Dr. Lee is leading the charge to educate physicians on its safe and effective use to help alleviate the suffering of patients with chronic and terminal illness. As a believer in the benefits of Integrative Medicine, he is also a New York State Certified Medical Acupuncturist.
Where: Sarah Neuman, 845 Palmer Avenue, Tisch Auditorium, Mamaroneck, New York 10543
Cost: There is no fee to attend this event, but registration is required.
Credit: We are offering one CME credit for Medical Doctors, and one CEU credit for Social Workers and Registered Nurses.
The Dr. Bernie Lee Lecture is co-sponsored by Scarsdale Integrative Medicine.